The Week In Review (PHOTOS)
The first week of November was a tough one for President Obama. Not only did he depart on a much-criticized tour of Asia following devastating U.S. midterm results, but he was unseated by Chinese President Hu Jintao as the world's most powerful person.
Other leaders were more fortunate. German Chancellor Angela Merkel dodged a letter bomb sent to her Berlin officers, while Dilma Rousseff saw herself elected as Brazil's first female president.
See photos of the week in review here: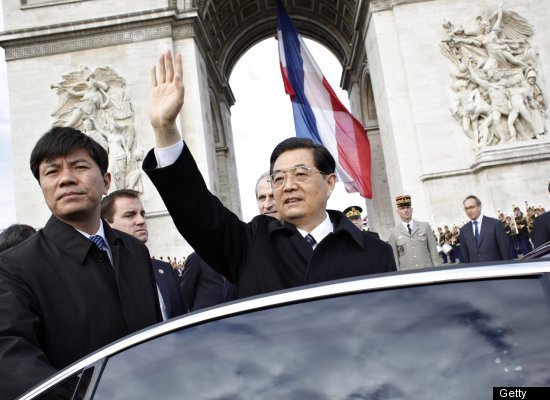 Total comments:
25
|
Post a Comment
Week In Review 10/31 - 11/6