14 Of The World's Most Beautiful Theaters (PHOTOS)
Around the world, theaters are some of a country's most beautiful buildings. After all, it's only fitting that monuments to culture should be works of art themselves.
We've collected photographs of some particularly stunning theaters worldwide. However, there are more lovely theaters out there than we can possibly list. If we left your favorite off, be sure to let us know by sending your photos and comments!
Have some photos of beautiful theaters not pictured here? Send them our way!
Find a picture, click the participate button, add a title and upload your picture
Winter Garden Theatre, Toronto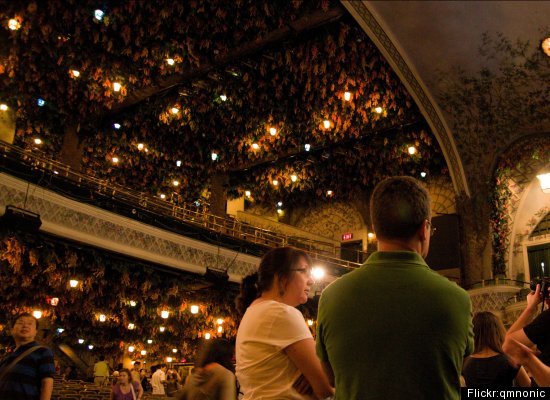 Total comments:
64
|
Post a Comment