Fruit And Vegetable Peels' 25 Surprising Uses (PHOTOS)
From The Daily Green's Jeff Yeager:
The Green Cheapskate brings you another in his ongoing but sporadic series Don't Throw That Away! Today's installment: A Rind Is a Terrible Thing to Waste.
"A rind is a terrible thing to waste." If you're a composting enthusiast like me, that's our mantra.
Nearly all fruit and vegetable skins can be added to the compost pile. But since I'm the Ultimate Green Cheapskate, I like to get even more mileage out of my rinds - at least before I deposit them in my compost pile.
Try out these creative uses for your peels next time you're thinking about heading out to the compost pile. (Warning: The skins of vegetables and fruits that are to be consumed or come in contact with food should be thoroughly washed first, even if organically grown.)
Jeff Yeager is the author of The Cheapskate Next Door and The Ultimate Cheapskate's Road Map to True Riches
Related: 50 Healthy Foods for Under $1 a Pound.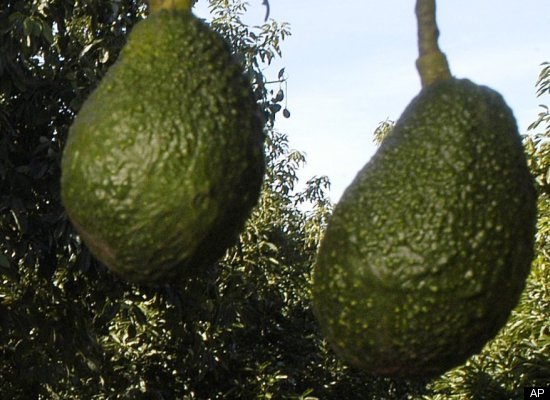 Total comments:
35
|
Post a Comment
Makes Me Hate Fruits and Veggies
Scrappy Suggestion! (in a good way)