Unemployment, Student Debt Poses Huge Risks For Young People, Economic Future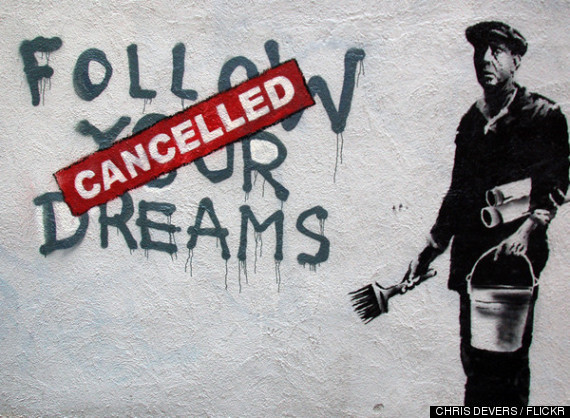 Baseline Scenario:
Even after a slight boost in jobs growth, unemployment for 18-24 year olds stands at 24.7%. For 20-24 year olds, it hovers at 15.2%. These conservative estimates, using the Bureau of Labor Statistics U3 measure, do not reflect the number of marginally attached or discouraged young workers feeling the lag from a nearly moribund job market.
Read the whole story: Baseline Scenario
Subscribe to the HuffPost Money newsletter!