Philly's 'Joy Of Sox' Collects Socks For City's Homeless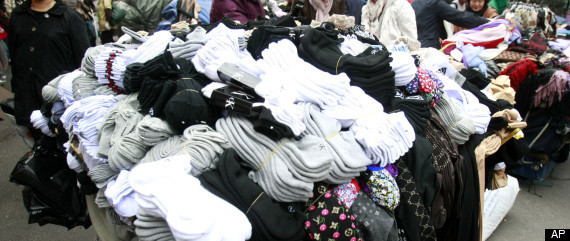 The Philadelphia Inquirer:
How many times have you seen a man on a steam grate dressed for winter except for his swollen bare feet? Everyone collects coats, but who thinks to give socks?
And yet doctors and homeless advocates say the feet suffer the cruelest fate of life on the streets.
Read the whole story: The Philadelphia Inquirer