12 Best Cities To Find A Job: Juju.com's November Index (PHOTOS)
How open-minded are you in your job search? With unemployment rate still hovering at 9.6 percent, you may want to put "willing to relocate" in bold on your resume. Even unexpected cities like Milwaukee and Baltimore present some of the best ratios of unemployed workers to the number of open jobs.
Job search engine Juju.com, compiled of thousands of job openings from online job boards and postings, recently released the November "Job Search Difficulty Index." The monthly report considered populations of major cities and divided the number of unemployed workers, reported by the Bureau of Labor Statistics by the number of job postings in Juju's job index.
As a result of the site's calculations, below are the some of the best cities to find a job right now: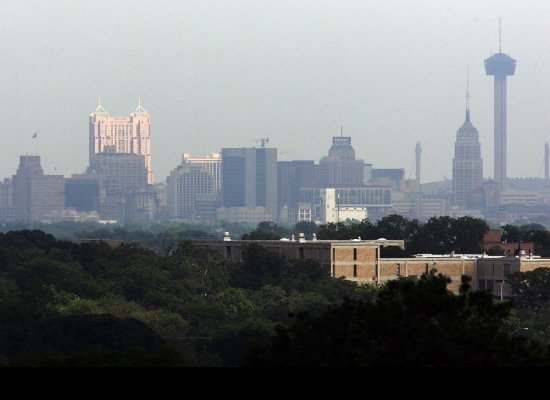 Total comments:
185
|
Post a Comment
Staying Put
I'm Moving There
Best Cities To Find A Job
Subscribe to the HuffPost Money newsletter!