Lauren Bush's Engagement Ring (PHOTOS)
Newly-engaged designer and George W. Bush's niece Lauren Bush stepped out to her FEED-RAISER and Market To Benefit the children of Haiti in N.Y.C. on Tuesday night, where she showed off her new bling.
We spotted her engagement ring as she posed with Donna Karan (who is looking good, btw!).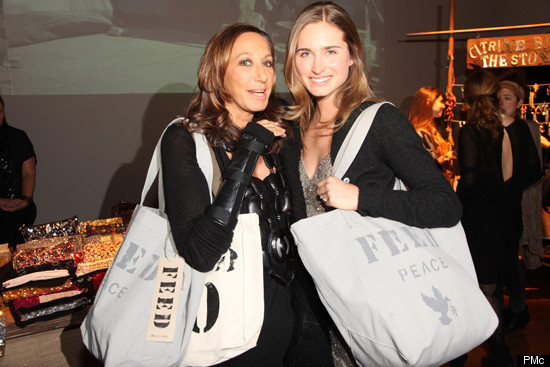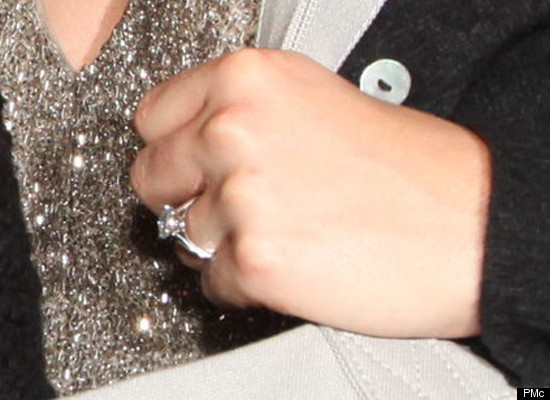 Another view: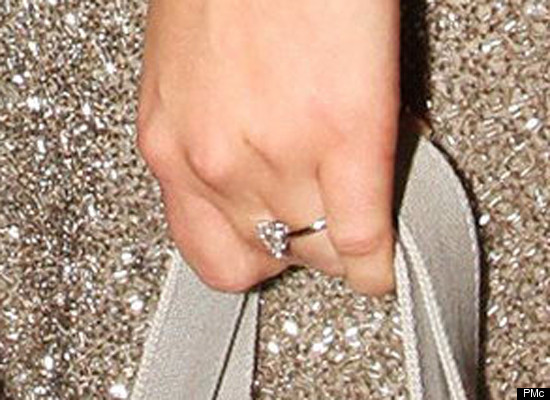 With future hubby David Lauren, son of Ralph: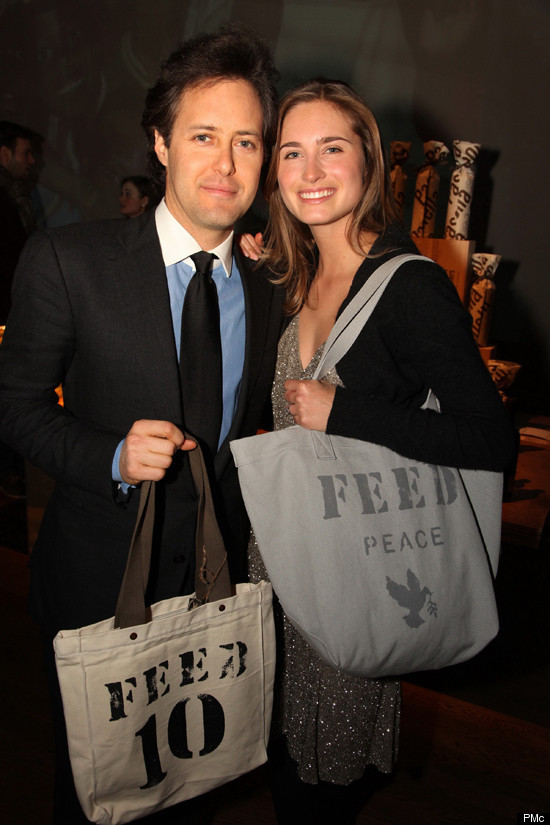 (All photos by Will Ragozzino/PatrickMcMullan.com)