How Merrill Lynch Traders Helped Blow Up Their Own Firm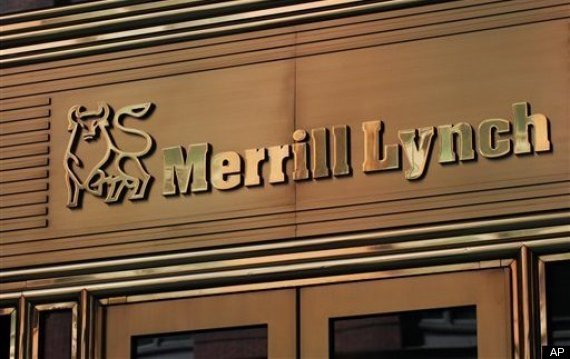 Pro Publica:
Two years before the financial crisis hit, Merrill Lynch confronted a serious problem. No one, not even the bank's own traders, wanted to buy the supposedly safe portions of the mortgage-backed securities Merrill was creating.
Read the whole story: Pro Publica
Subscribe to the HuffPost Money newsletter!