What Do You Miss Most About Being Married During The Holidays? Bloggers Weigh In
Even for the most secure and well-adjusted divorcées, the holidays can kick up an array of complicated feelings about married seasons' past.
We put the question to our bloggers: What do you miss most about being married during the holidays (even if you don't want to be married anymore)?--and got a variety of heartfelt responses. Click through to read what they told us.
Now it's your turn: What do YOU miss most about being married during the holidays? Upload a picture from creative commons and write your response in the caption.
Find a picture, click the participate button, add a title and upload your picture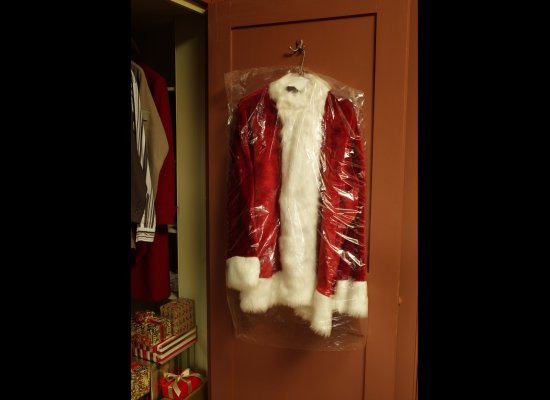 SeniorCitizen39

said on 27 Monday 2010 am31 1:34 am:


I have some questions about divorce for those in the judicial system who are guilty of making them so easy: - Is marriage a legally binding agreement between two citizens? If not, why should it be registered with the legal system, the local court, and the state? - If it takes two people in agreement to initiate a legally binding agreement, and two people in agreement to end a legally binding agreement, how do we legally explain what happens to marriage agreements in family/divorce court? - The person breaching a legally binding agreement is generally the one penalized. How is it considered legal in divorce to penalize the one who is not breaching the agreement and, at the same time, reward the one who is? - If the granting of a divorce can be denied due to legalities of Notice not being followed and/or both sides not having a "fair" chance to be heard, why can't a divorce be denied because of an absence of Due Process? The one thing that people expect when entering the court room is Fairness, but it is evident that fairness has been thrown out of family court. Divorce is a FRAUD.
Total comments:
104
|
Post a Comment