$5 Gas In 2012, Ex Shell President Predicts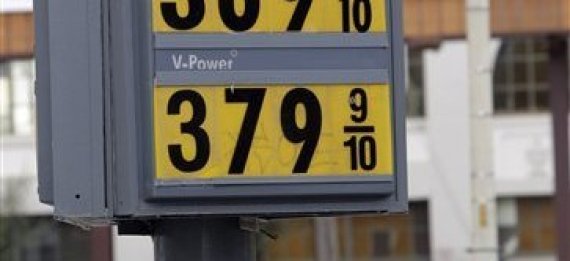 CNBC:
NEW YORK (CNNMoney.com) -- The former president of Shell Oil, John Hofmeister, says Americans could be paying $5 for a gallon of gasoline by 2012.
In an interview with Platt's Energy Week television, Hofmeister predicted gasoline prices will spike as the global demand for oil increases.
Subscribe to the HuffPost Money newsletter!