Best New Year Celebrations Around The Globe (PHOTOS)
3, 2, 1 . . . Happy New Year! Whether counting down to 2011 at tried-and-true celebrations like New York's annual Times Square extravaganza, or by eating a grape for every stroke of midnight in Barcelona, your adrenaline is sure to be racing as 2010 winds down at ShermansTravel.com favorite locales for New Year celebrations. They love the ultimate party city, Vegas, for its most over-the-top show of the year; partying hearty in Berlin's massive open-air fiesta; schussing the slopes of the majestic Rockies; and even standing under the breathtaking fireworks cascade over Sydney's harbor. Should you agree that one day of feting simply won't suffice, experience the celebration Scot-style, with merrymaking in Edinburgh that lasts four long days, or head to bustling Hong Kong to experience what's billed as the world's largest Chinese New Year celebration, spanning more than three weeks of festivities. Beach-lovers can also experience sandy revelry with a twist on December 31 in Rio or Miami.
Text & captions courtesy of ShermanTravel.com, adapted from "Top 10 New Year Celebrations"
Send us pictures of your favorite New Year's celebrations!
Find a picture, click the participate button, add a title and upload your picture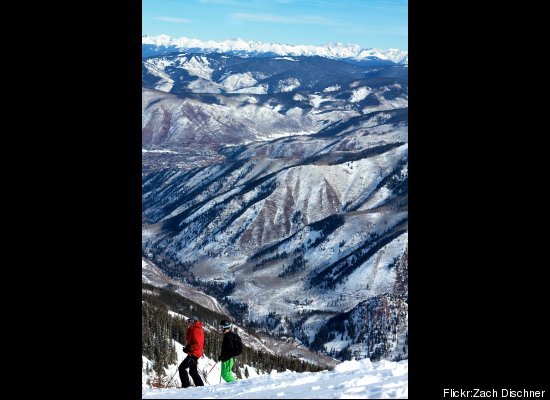 Total comments:
8
|
Post a Comment