Olympics move in to London's museums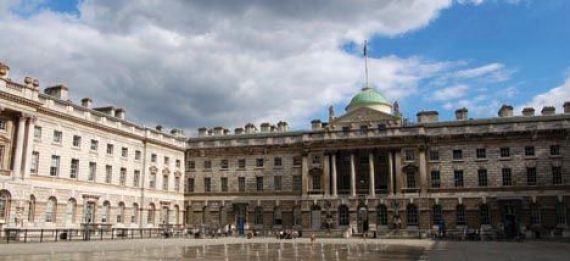 The Art Newspaper:
LONDON. Museums and heritage sites are leasing out space during the 2012 Olympics for national houses, including the Docklands Museum, Somerset House, Marble Arch, Old Billingsgate Market and Alexandra Palace. The two-month deals will typically each bring in several hundred thousand pounds.
National houses are set up during the Olympics to provide VIP entertainment space, a venue for events for medal-winners, media facilities and office accommodation. Only a handful of deals have been confirmed, but 30 or so countries are likely to set up luxurious camps in London.
Read the whole story: The Art Newspaper