'The Daily Show' Year In Review: A Month By Month Look At 2010 (VIDEO)
"The Daily Show" just ended not only a hilarious but historical year, culminating with amazing midterm election coverage, a rally to restore sanity and their impact on the passing of the 9/11 health care bill. It's hard to remember all the great segments carried out by Jon Stewart and "The Best F#@king News Team Ever," so "The Daily Show" put together these videos breaking it down month by month. So far they've released July through December, so keep checking back here because we'll be adding the rest of the year's videos as they become available. Which month gave Stewart the best material? Watch them all below and vote for your favorite.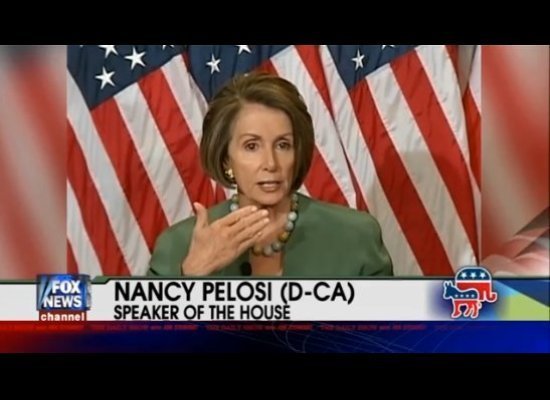 Parsifals

said on 2 Sunday 2011 pm31 4:21 pm:


It took awhile, but I watched them--several new to me--and I enjoyed each and every one--better than the front page.
Total comments:
89
|
Post a Comment
Top 5 'Daily Show' Months