Weirdest News Of 2010: 13 Offbeat Stories (PHOTOS)
2010 has been a wacky year for many, but few news events have grabbed people quite like the stories here. From the out-of-the box, to the crazy, to the unfortunate 2010 produced some truly memorable news moments, including odd 911 calls, drug trafficking parrots, and cat-cooking chefs.
Paul the 'Psychic' Octopus was perhaps the year's most famous piece of odd news, but here's a few more that really turned some heads and may have made you chuckle.
Man Forced to Eat His Own Beard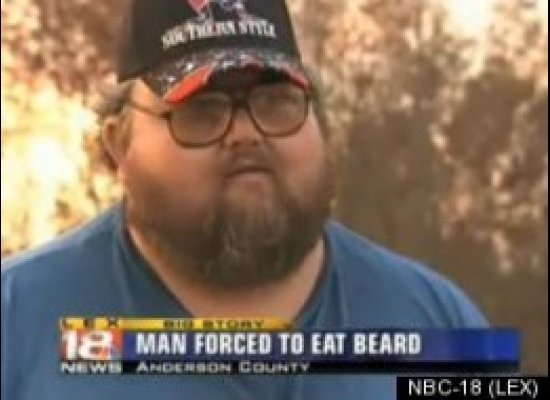 Total comments:
99
|
Post a Comment