Pat Toomey Seeks Balance On Way To Senate After Winning Election With Tea Party Support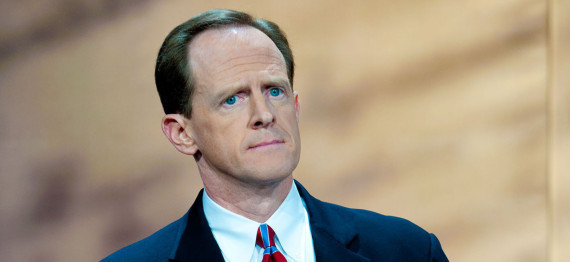 The New York Times:
Patrick J. Toomey was elected to the Senate in November as part of the Republican revolution, with a big assist from Tea Party activists, an endorsement from Sarah Palin and the expectation that he would join with other antiestablishment conservatives to remake Washington. But as he prepared to take office this week, Mr. Toomey hardly sounded like a partisan rabble-rouser.
Read the whole story: The New York Times
Subscribe to the HuffPost Hill newsletter!