Heart Health: 10 Foods That Are Good For Your Heart (PHOTOS)

Take heart with berries, beans, and other healthy fare.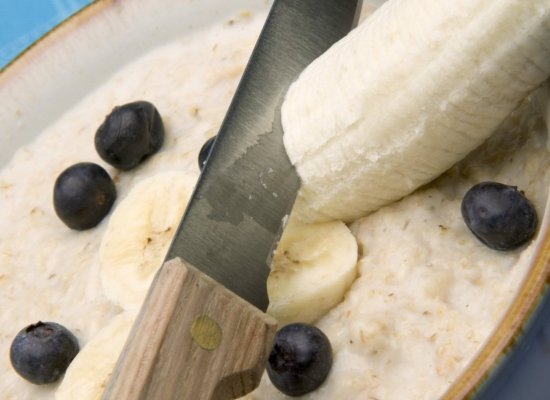 Contact1972

said on 4 Tuesday 2011 pm31 4:29 pm:


If you shop at Costco you can find groud flax seed there. I sprinkle some on my oatmeal. Awesome.
Total comments:
130
|
Post a Comment
All Good
Need More Of That!