Clara Walker: 'I Was Violated' By Snooping Husband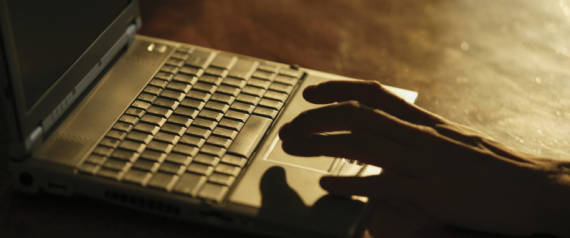 ABC News:
The Michigan woman whose ex-husband could face prison time for snooping through her e-mails is firing back at what she says are sympathetic portrayals of her ex.
More Video
"He violated my privacy. I was violated," Clara Walker said in an exclusive interview with "Nightline's" Bill Weir. "It's all about him right now... because he's making it all about him. He forgot what he did.
Read the whole story: ABC News