When it comes to travel--especially to ancient sites, which are big business for the tourism industry--very little stays secret.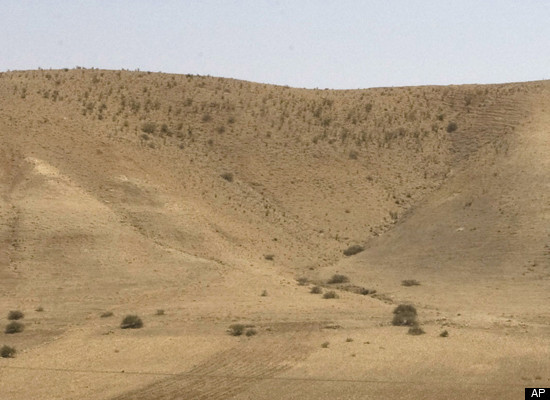 Talk about hidden: Jordan's Qasr Bashir sits amidst miles of desert with nary a tourist trail in site. The site was built in the 4th century A.D., and functioned as a base for Roman soldiers.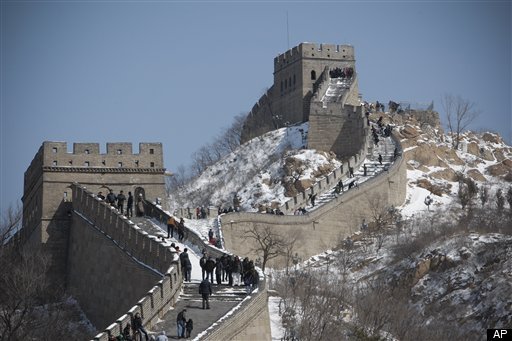 No list of ancient sites would be complete without The Great Wall of China. Think not much is hidden about it? Think again. Certain parts still remain unknown, such as the stunning Mutianyu, which rests approximately 90 kilometers outside Beijing and can be accessed using public transportation.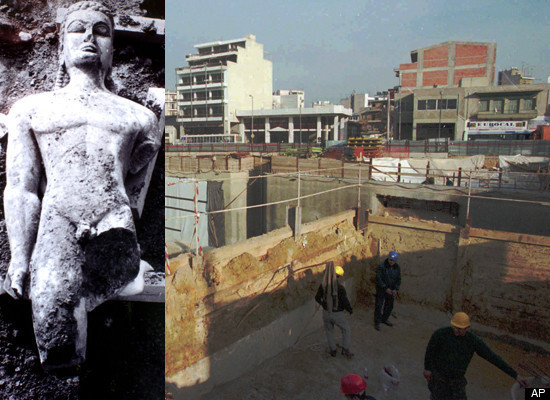 If old cemeteries are your thing, Kerameikos, an ancient burial site of the Athens elite, contains graves dating back to the third millennium B.C. through the sixth century A.D.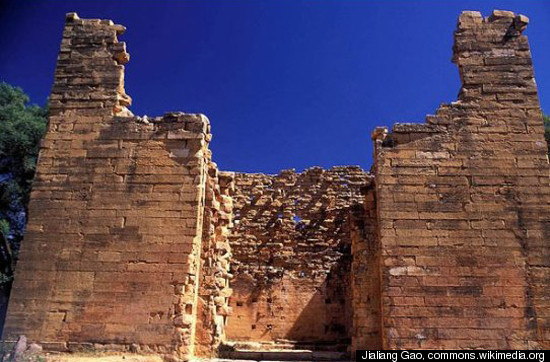 Travel to north Ethiopia to visit The Yeha Temple. It's believed to date back to 700 A.D. Later used as a church, this may be the country's oldest surviving building.
SUBSCRIBE AND FOLLOW
Get top stories and blog posts emailed to me each day. Newsletters may offer personalized content or advertisements.
Learn more