Heroic Woman Charged Jared Loughner, Averting 'Huge Greater Catastrophe'
At a press conference on Sunday afternoon, Pima County, Ariz., Sheriff Clarence Dupnik offered more details on how suspected Arizona shooter Jared Loughner was disarmed.
Dupnik said that when Loughner ran out of bullets in his first magazine clip, a woman who had already been shot "went up and grabbed" the new magazine "and tore it away from him." Dupnik said the name of the woman was known but he did not share it during the press conference.
After the confrontation with the woman, Loughner was able to load another magazine into his weapon, but "the spring in the magazine failed," Dupnik said, and two men were able to get his weapon away from him and subdue him until law enforcement arrived.
Dupnik said the work of these three people potentially averted a "huge greater catastrophe."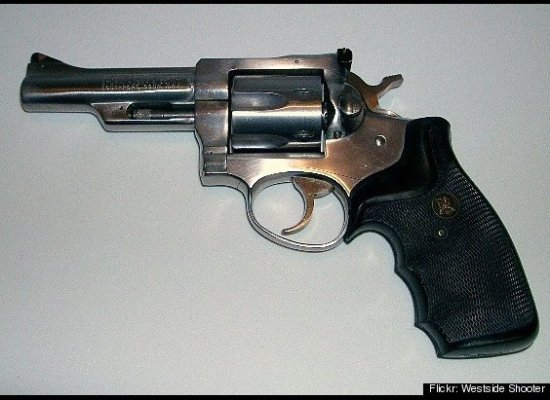 Saturday was not the first time Gabby Giffords -- or countless other lawmakers, candidates, and elected officials, including President Obama -- was confronted at a campaign rally or town hall meeting by gun-toting bullies, whose primary goal (at least until this weekend) was intimidation. That bringing a concealed weapon within that proximity to an elected official could be legal in the world's longest-lasting democracy is both surreal and shameful -- and now it threatens that democracy.
ThomasMc

said on 9 Sunday 2011 pm31 3:21 pm:


True American heroes, exactly the OPPOSITE of those who's hateful rhetoric no doubt contributed to this awful tragedy.
Total comments:
1270
|
Post a Comment
Subscribe to the HuffPost Hill newsletter!