Moment Of Silence For Arizona Shooting Victims Announced By President Obama
On Sunday, President Obama announced a national moment of silence for the victims of the mass shooting in Arizona on Saturday.
The full White House press release is below.
* * * *
President Obama Calls for Moment of Silence for Victims of Shooting in Tucson, Arizona
"Tomorrow at 11:00 a.m. eastern standard time, I call on Americans to observe a moment of silence to honor the innocent victims of the senseless tragedy in Tucson, Arizona, including those still fighting for their lives. It will be a time for us to come together as a nation in prayer or reflection, keeping the victims and their families closely at heart."
The President will observe the moment of silence with White House staff on the South Lawn. The moment of silence will be pooled press.
Today, the President has signed a proclamation calling for flags to be flown at half-staff.
Also, the planned trip by the President to Schenectady, New York, on Tuesday, January 11, to the General Electric energy division is postponed. The trip is expected to be rescheduled.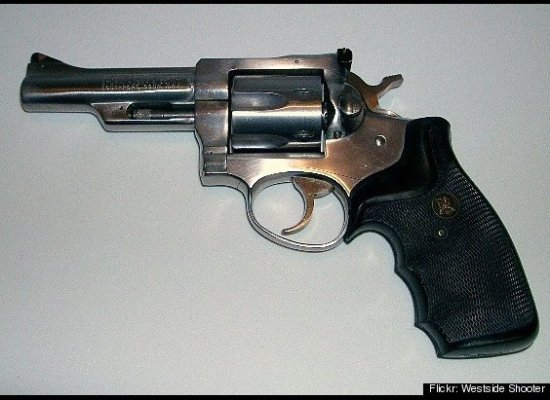 Saturday was not the first time Gabby Giffords -- or countless other lawmakers, candidates, and elected officials, including President Obama -- was confronted at a campaign rally or town hall meeting by gun-toting bullies, whose primary goal (at least until this weekend) was intimidation. That bringing a concealed weapon within that proximity to an elected official could be legal in the world's longest-lasting democracy is both surreal and shameful -- and now it threatens that democracy.
RattleCat

said on 9 Sunday 2011 pm31 4:06 pm:


IMO, flags should fly at half mast on January 8th for every year moving forward, in memory of an innocent little 9 year old girl who suffered the consequences of senseless hate_between adults.
Total comments:
346
|
Post a Comment
Subscribe to the HuffPost Hill newsletter!