Verizon may be a day away from announcing that it will carry the iPhone on its network, but few details are known about what the announcement will entail.
The Wall Street Journal and other media outlets have all but announced the inclusion of the iPhone onto Verizon's network, and there hasn't been any word from Verizon that it's not happening. In fact, Verizon has even been Tweeting from an iPhone (pictured).
It's very unlikely that Verizon will unveil the next generation iPhone, despite pictures of what seems to be parts of a new iPhone (perhaps the "iPhone 5"?) leaking out last week, according to Gizmodo. Verizon is expected to release a CDMA version of the iPhone at Tuesday's event, which would apparently explain the photos found last week with an adjusted antenna design by Engadget.
The Wall Street Journal is also reporting that the iPhone will have an unlimited data plan on the Verizon network, something AT&T discontinued last year. Amidst these rumors At&T slammed Verizon, saying that a CDMA iPhone would be tremendously slow.
However, despite Apple's unwillingness to jump on new networks so quickly (according to Engadget the original iPhone ran on the EDGE network while 3G was already established), there is the possibility that it could run on their LTE (oft-branded as 4G) network. Verizon CTO Anthony J. Melone told the Wall Street Journal. "We added enormous capacity to the network in one fell swoop," Mr. Melone said. "It is there waiting for us to grow into it. That will help me tremendously with my 3G network."
As for the actual presentation, it seems likely that Steve Jobs will be present alongside Verizon President and COO Lowell McAdam, according to All Things D.
Engadget will be live-blogging the event tomorrow, and you can follow along here.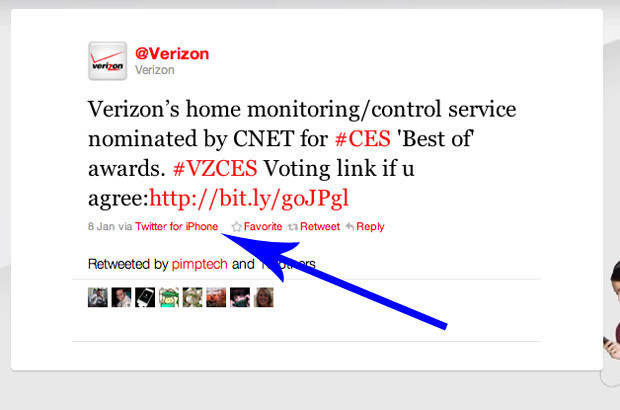 SUBSCRIBE TO & FOLLOW THE MORNING EMAIL
Start your workday the right way with the news that matters most. Learn more