Mentor Helps Juvenile Inmate Find Path To College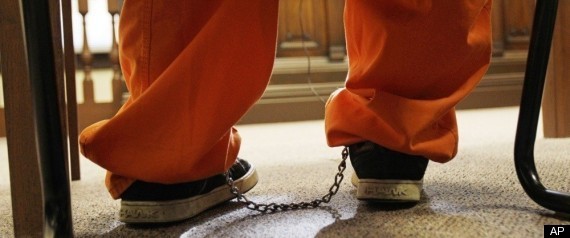 TakePart:
"Starcia is going to be an inspiration to a lot of people," Cindy Williams says of her mentee.
Starcia Ague is a recent college graduate working with at-risk and vulnerable youth. She is not your average 23-year-old.
Born to 15-year-old drug-addicted parents, Starcia's childhood was a mix of "abuse, neglect and abandonment."
Read the whole story: TakePart