Spring Fashion Ad Roundup: Hits And Misses (PHOTOS, POLL)
Spring fashion ad campaigns are rolling in and we're loving what we see. Some big-name brands took risks in their latest advertisements, while others played it safe by sticking with what has worked in the past.
Check out the ads below and tell us which ones you can't wait to see in your spring fashion magazine of choice (and which just might get you shopping) and tell us which ones make you want to turn the page.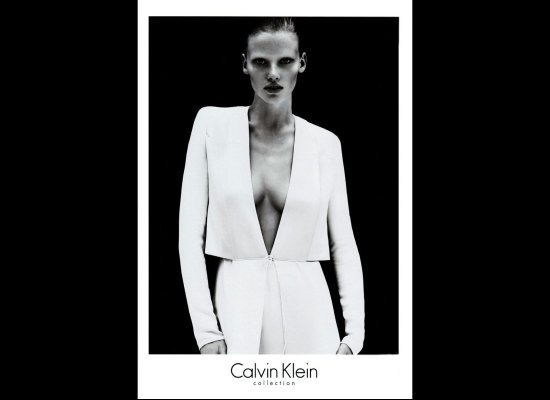 Total comments:
10
|
Post a Comment