9 Great American Companies That Aren't Recovering: 24/7 Wall Street
By 24/7 Wall Street: We examined nine companies whose plans to revive their fortunes have not succeeded and found several common themes. Managements often fail to appreciate the size of the challenges they face. Competition is fiercer than expected and markets change. Further complicating matters are investors who often want results more quickly than companies can deliver. Of course, the line between success and failure is a thin one.
When things go well, as they did in the cases of Apple Computer Inc. and Ford Motor Co., they can go spectacularly well. These happy endings, however, are rare. Turning around failing companies is one of the hardest things for any executive to do.
Here is 24/7 Wall Street's list of 9 corporate turnarounds that have yet to turn around -- and visit 24/7 Wall Street for more information .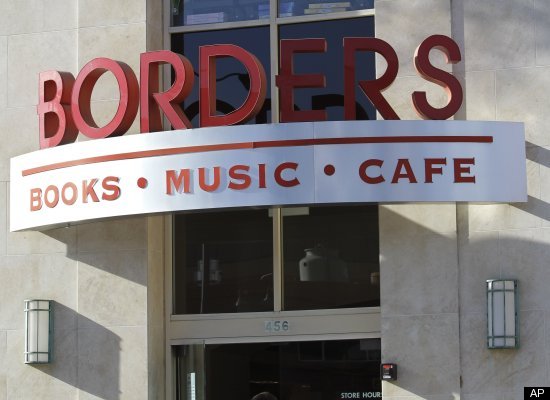 Total comments:
1355
|
Post a Comment
Not Looking Good
Can Make A Comeback
Companies That Need A Turnaround
Subscribe to the HuffPost Money newsletter!