H&M got a pretty bad rap early last year when garbage bags upon garbage bags of unsold and literally slashed merchandise were found outside its Herald Square store in Manhattan. At the time, the New York Times wrote:
"Gloves with the fingers cut off," Ms. Magnus said, reciting the inventory of ruined items. "Warm socks. Cute patent leather Mary Jane school shoes, maybe for fourth graders, with the instep cut up with a scissor. Men's jackets, slashed across the body and the arms. The puffy fiber fill was coming out in big white cotton balls." The jackets were tagged $59, $79 and $129.
All in the name of preserving fast fashion! But H&M immediately promised to stop trashing its clothes, and apparently the chain is good to its word. Nitrolicious reports that H&M has turned the leftover material from the very-sought-after Lanvin Hearts H&M collaboration into a brand new collection...named Waste. Cute.
Take a look and tell us if you'd wear it.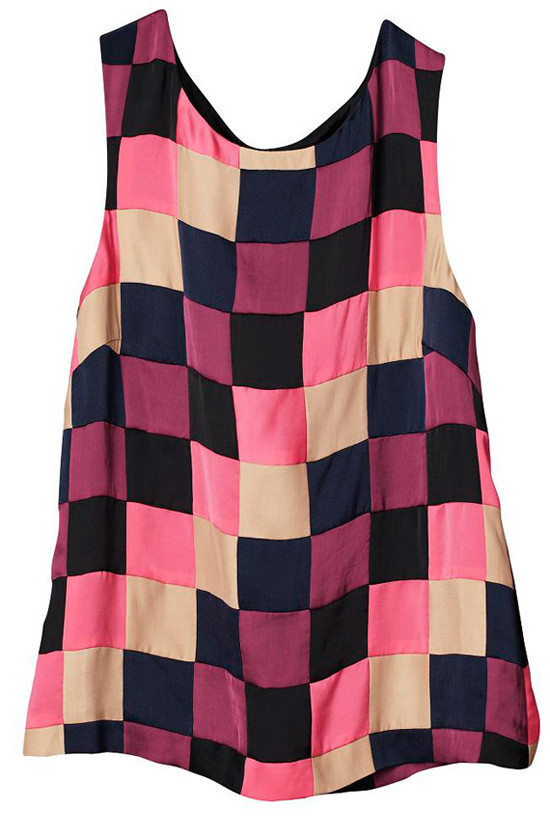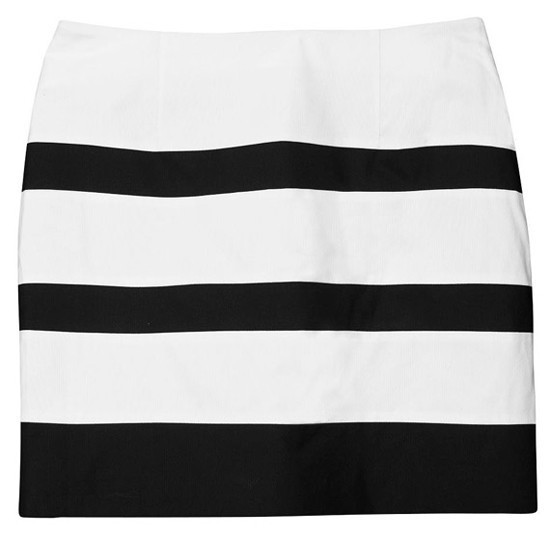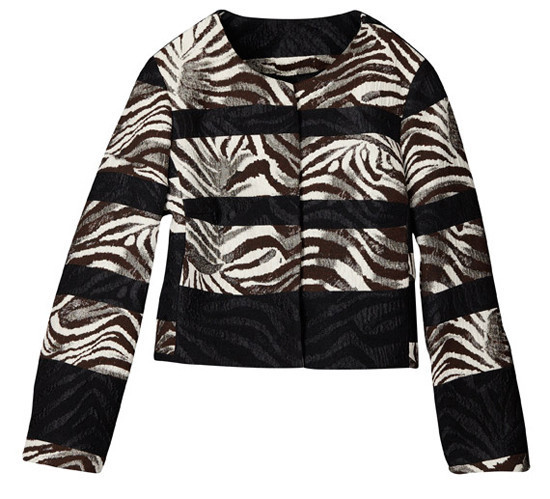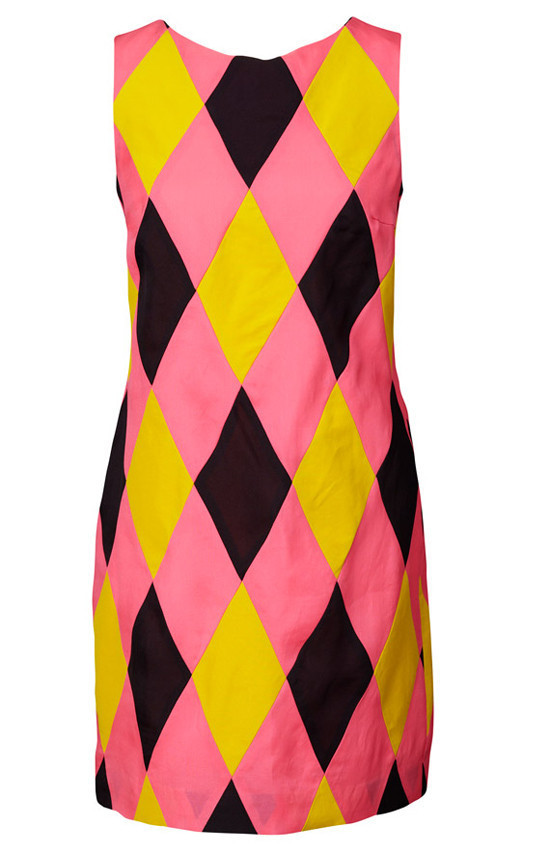 SUBSCRIBE TO & FOLLOW LIFESTYLE
We're basically your best friend… with better taste. Learn more