Mike Tyson Has Eighth Child, Morocco Elijah Tyson Born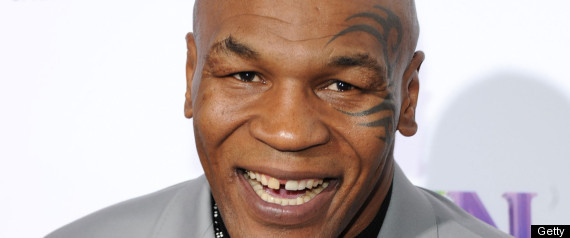 Boxing FanHouse:
Mike Tyson and wife Lakiha Spicer Tyson welcomed a new son to the world Tuesday.
Morocco Elijah Tyson was born in Henderson, Nev. and came in at 8 lbs. and 13 oz. and 19 inches in length. Morocco is Tyson's eighth child, following Rayna, Amir, Mikey, Miguel, D'Amato, Milan and Exodus. Lakiha is also the mother of Milan.
Read the whole story: Boxing FanHouse