Happy Facebook Status Updates Make Others Feel Sad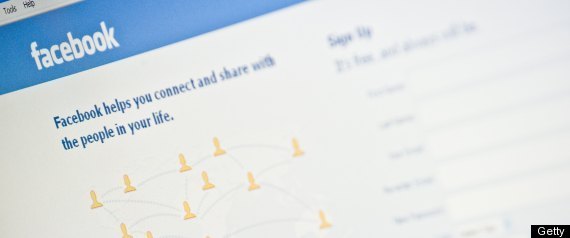 TIME:
Have other people's blithe Facebook updates ever made you feel like a total loser? Or have you ever felt that your best friend's life is perfectly easy and joyful, while yours is nothing but struggle and anxiety? You're not alone.
Everybody has these experiences, finds an illuminating new study from Stanford University.