Sarah Palin To Keynote Ronald Reagan 100th Birthday Celebration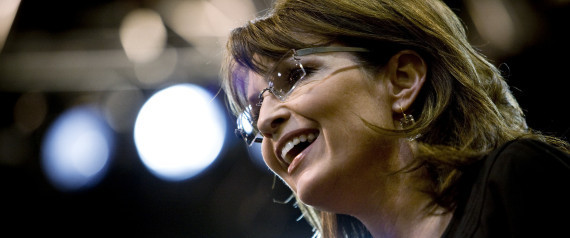 Politics Daily:
Sarah Palin was 16 when Ronald Reagan was sworn in as the 40th president of the United States in 1981. On Feb. 4, the former governor of Alaska will give the keynote address at the opening of two days of festivities marking the late president's 100th birthday.
Read the whole story: Politics Daily
Subscribe to the HuffPost Hill newsletter!