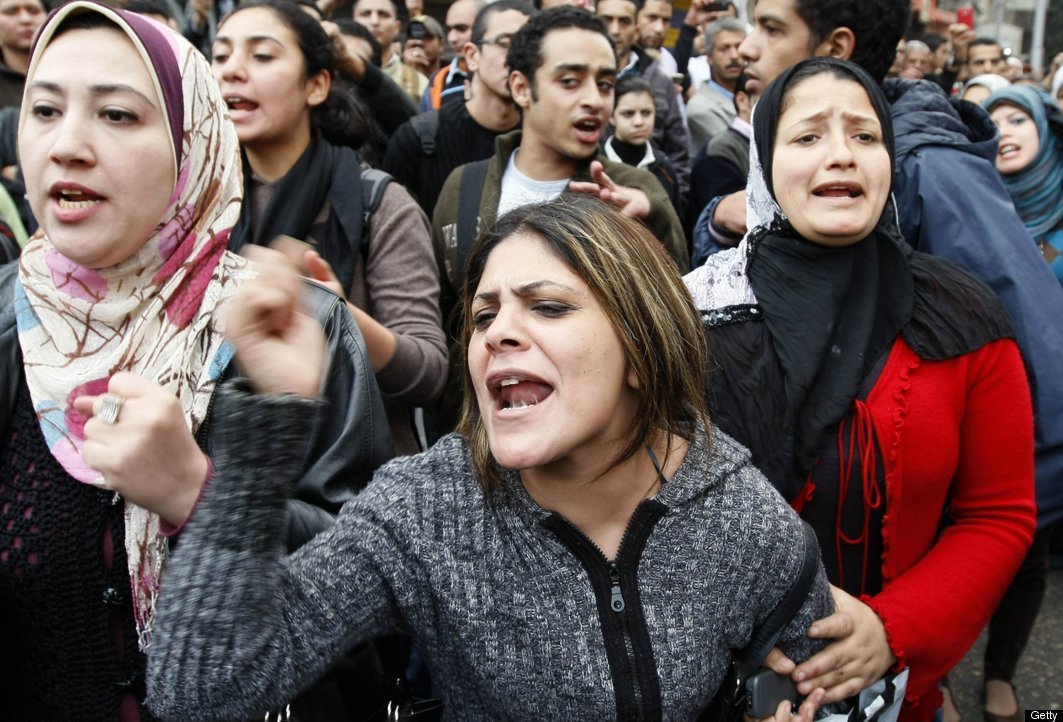 Having trouble digesting the Egypt revolution? Not sure about the latest events and why they matter? Or just curious to learn more about Egypt in general?
You've come to the right place. The Huffington Post is aggregating our comprehensive coverage into easily-digestible nuggets below to help those who feel overwhelmed. This page is 100% human-curated. It will be fluid and changing as major developments happen, so please keep checking back. And please share it with your friends, family and colleagues.
You can find our latest live blog here and get all the context you need below! Have a tip to share? Call 00-1-315-636-0962 or email us at egypt@huffingtonpost.com.
ON THE GROUND
WHO'S WHO






PHOTOS