Tea Party Activists Go To Training School To Be Candidates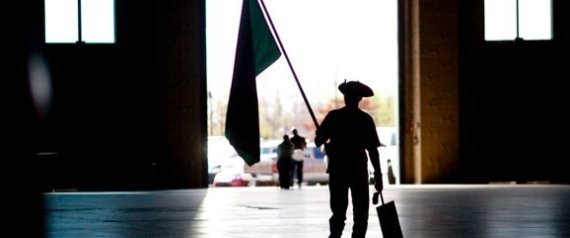 The Boston Globe:
Among the key lessons for first-time Tea Party candidates: Talk about issues that "regular people'' care about. That means candidates should not "geek out about the Fed,'' and other pet issues debated within the movement, said Chris Faulkner, a direct-mail guru who helped lead the training. Faulkner organized the direct-mail campaign for Scott Brown's Senate campaign last year.
Read the whole story: The Boston Globe
Subscribe to the HuffPost Hill newsletter!