"She can choose her religion, but she can't choose what team she likes," one father said.
"It's pretty awesome," another father named Joe Laffey said. "I got a new baby and a new Terrible Towel. Couldn't ask for anything more."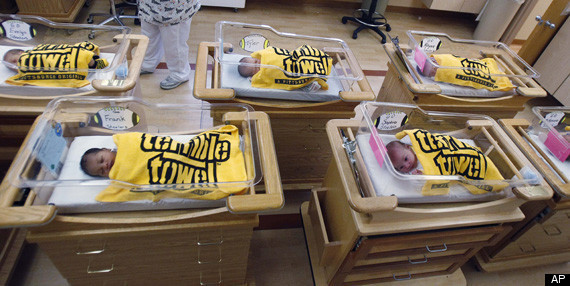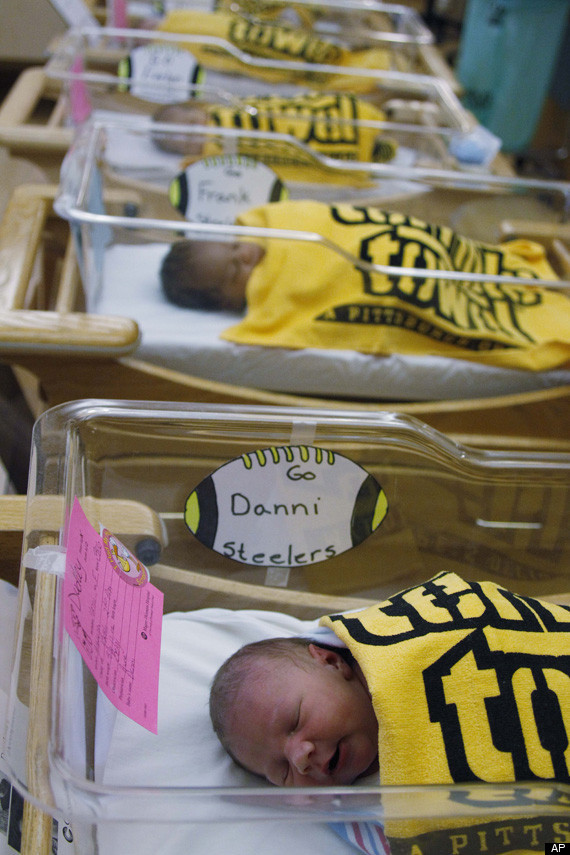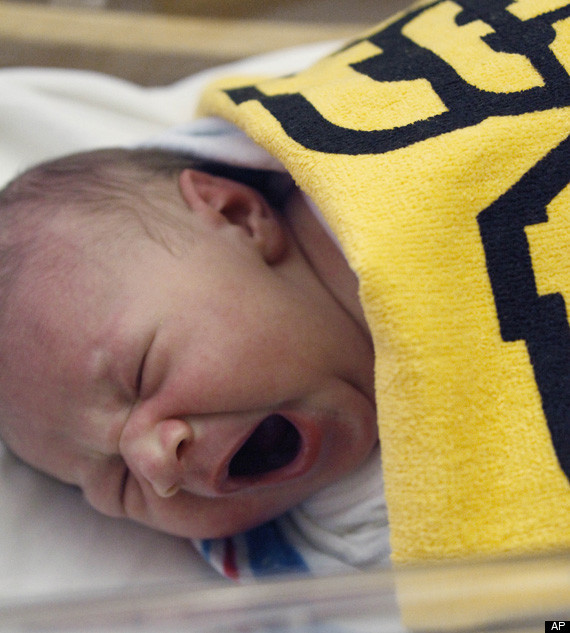 SUBSCRIBE AND FOLLOW
Get top stories and blog posts emailed to me each day. Newsletters may offer personalized content or advertisements.
Learn more