Delta Sends Customer Service Reps To Charm School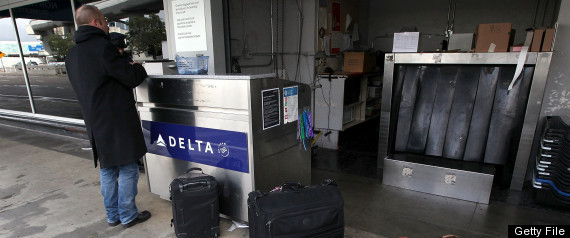 AOL Travel News:
After Delta Airlines ranked last among major carriers in customer service for three quarters last year, 11,000 employees are being sent to 'charm school.'
According to the Wall Street Journal, every staff member who comes face-to-face with customers is going through a renewed training program. That means every ticket counter, gate and baggage agent, as well as supervisors, will go through the program.
Read the whole story: AOL Travel News