Sarah Palin Making Moves To Trademark Name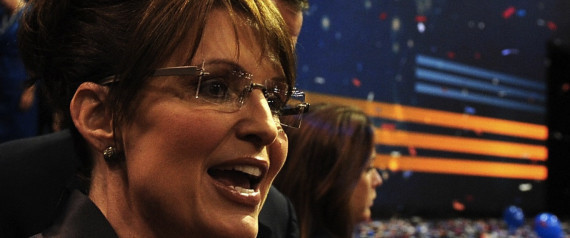 Politics Daily:
But Palin is more than just a former mayor, governor, vice presidential candidate and political force. She has catapulted over most politicians to a status of entertainment icon. She has become a brand -- and she's trying to protect it by trademarking her name.
Read the whole story: Politics Daily
Subscribe to the HuffPost Hill newsletter!