Ernest Hemingway Got Punched In The Jaw, And Other Famous Literary Fights (PHOTOS)
Stereotypically, artists are stormy, temperamental, and moody. These literary figures feed the stereotype with their classic feuds.
We asked readers on Twitter and Facebook what their favorite literary fisticuffs were, and this is what we got back.
Did we miss any of your favorite brawls? Let us know in the comments!
C.S. Lewis vs. J.R.R. Tolkien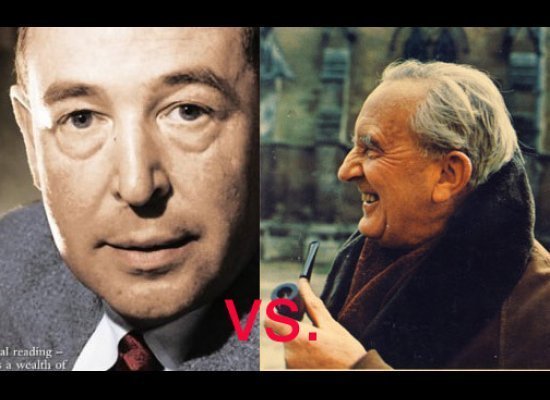 Total comments:
91
|
Post a Comment
That was just a scuffle
It's amazing no one died!