CPAC Poll: Results To Elevate One Conservative Ahead For 2012 (PHOTOS)
The Conservative Political Action Conference straw poll has become a widely-anticipated element of the event held each year.
Fifteen big conservative names will appear on this year's ballot. Most of the candidates in the mix are believed to be mulling presidential campaigns for the next election cycle. CNN notes that New Jersey Governor Chris Christie is an exception on the list. The Garden State Republican has denied multiple times that he's considering making a run for the White House.
The 2011 CPAC straw poll will elevate one conservative above the rest. According to the event's schedule, results of the vote open to 11,000 conference attendees will be made known early Saturday evening.
Below, a slideshow highlighting the names on this year's ballot. Votes may also be cast for write-in candidates.
(Click here for the latest updates and news to unfold from the conference.)
Rep. Michele Bachmann (R-Minn.)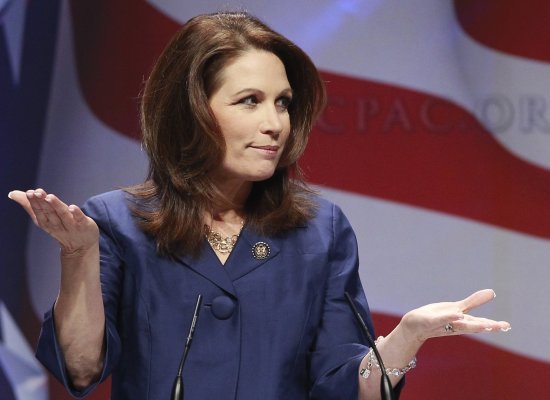 Total comments:
132
|
Post a Comment
No Chance
Possible Winner
Top 5 CPAC Poll Contenders
Who will win the CPAC straw poll?
Predict it!
Beat your friends!
Connect through Facebook or Twitter and challenge your friends
Subscribe to the HuffPost Hill newsletter!