IMF Calls For Alternative To Dollar As World Currency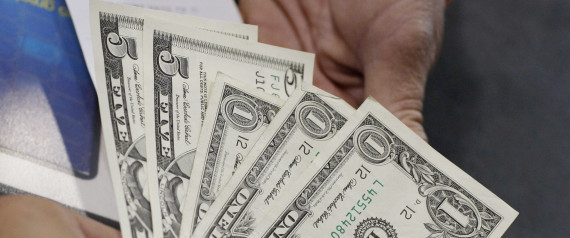 Feb. 10, 2011:
NEW YORK (CNNMoney) -- The International Monetary Fund issued a report Thursday on a possible replacement for the dollar as the world's reserve currency.
The IMF said Special Drawing Rights, or SDRs, could help stabilize the global financial system.
Read the whole story: Feb. 10, 2011
Subscribe to the HuffPost Money newsletter!