From our friends at Food52.com comes this collection of last-minute Valentine's Day dinner menus, with tips on how to successfully pull them together. For more Valentine's Day recipes, cocktails and wine recommendations, check out the related links below the menus.
All photos by Sarah Shatz
Menu #1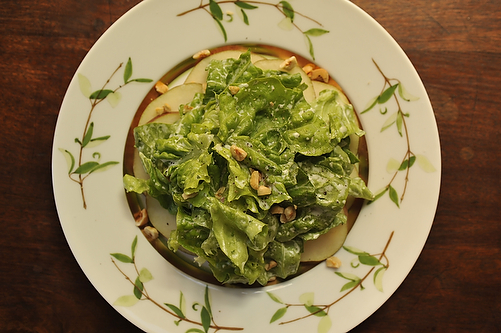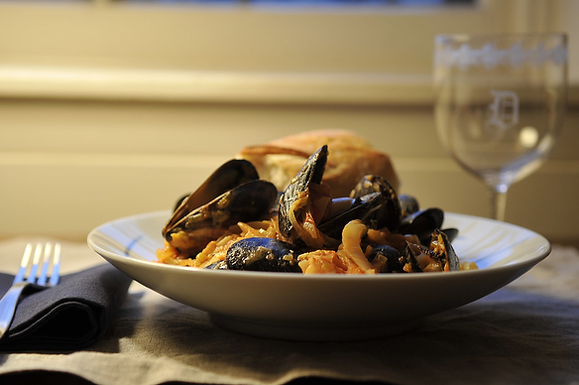 • Be sure to double the mussels recipe for two, and have plenty of great crusty bread on hand for sopping up the broth.

• The sponge cups are way more forgiving than a souffle -- you can bake them before dinner and they won't deflate (you won't want to fuss with whipping egg whites after dinner, will you?).
Menu #2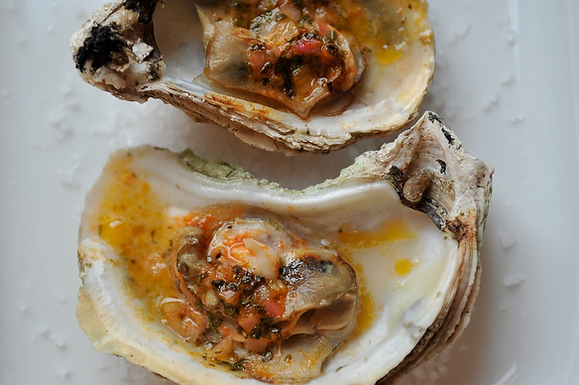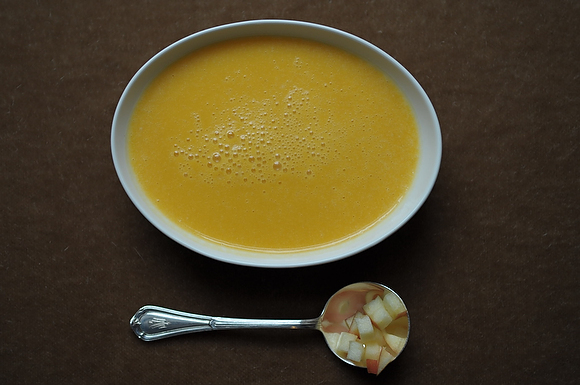 Tips:
• Get the lamb into the marinade first thing -- you can leave it at room temperature for a speedier marination.
• Next, get the fro-yo and the granita in the freezer, so dessert is ready for scooping and scraping by the time dinner's over.
• Now you have plenty of time to make your soup and shuck your oysters.
• Hint: Both the oysters and the lamb can be broiled if your grill is chilling under a foot of snow.
Menu #3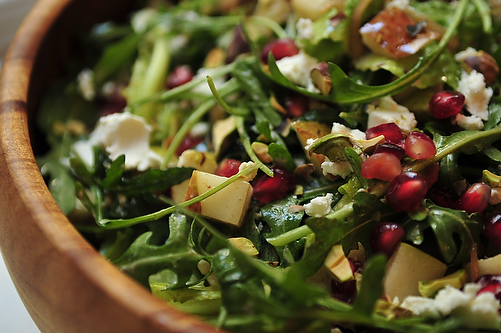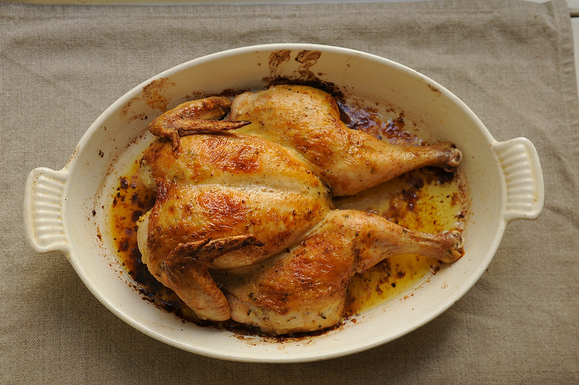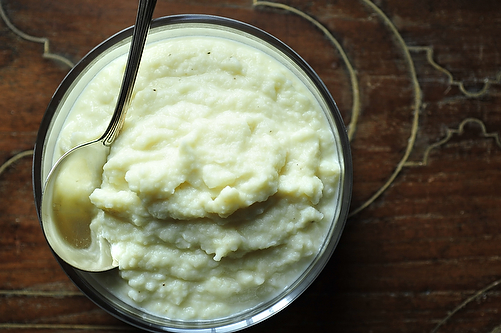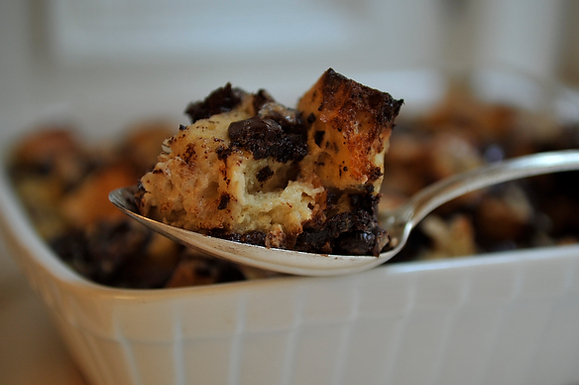 Tips:
• Be sure to buy a day-old baguette for the bread pudding (or use whatever stale crusty bread you have at home). In a pinch, cube fresh bread and toast it in the oven to dry it out.
• Get the bread soaking in its bourbony bath while you prep everything else, so you can pop it in the oven when you sit down to eat.
Menu #4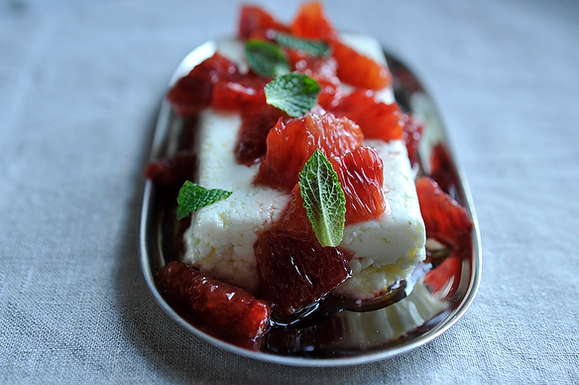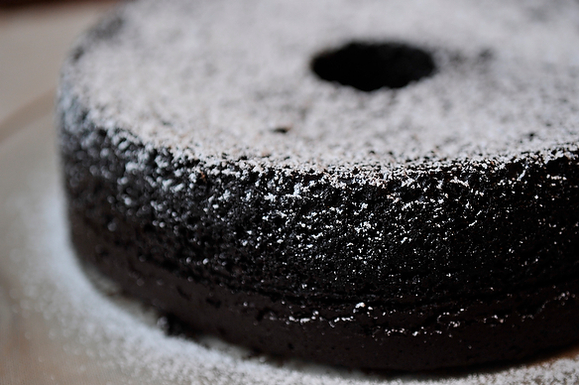 Tips:
• Get home, turn the oven to 350 first -- the cake mixes up in 15 minutes flat. Pop it in the oven while you prep everything else.
• If the cauliflower needs to share the oven with the cake, so be it. If the florets aren't getting caramelized enough at the lower temperature, crank up the heat for the last 5 minutes or run it under the broiler (just take the cake out first!).
Menu #5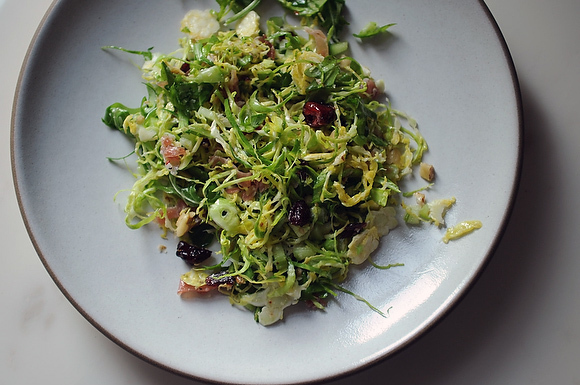 Tips:
• Make your mousse first: After melting the chocolate, cool over an ice bath to hustle it along.
• Once the mousse is setting up in the fridge, you can turn your attention toward the scallop dish, and pouring yourself a glass of wine.
• Hint: The lemon creme fraiche drizzle is delicious with the scallops and couscous, but your date won't know if you skip it.
Happy Valentine's Day!
All photos by Sarah Shatz
SUBSCRIBE TO & FOLLOW THE MORNING EMAIL
The Morning Email helps you start your workday with everything you need to know: breaking news, entertainment and a dash of fun. Learn more