Women More Likely To Interrupt Sleep To Care For Others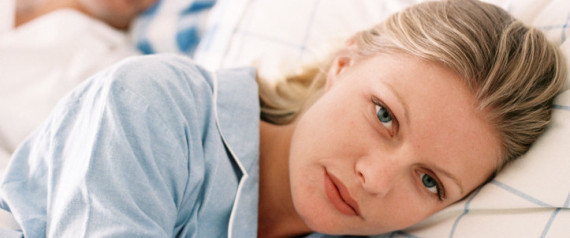 The Washington Post:
By Charity M. Brown
The Washington Post
Call it the real night shift - that noctural period when bleary-eyed adults leave warm beds to tend to the needs of sick kids, elderly parents, an ailing spouse or incontinent pet. So, who takes the night shift: Mom or Dad?
Guess.
Read the whole story: The Washington Post