Southern California Storms: Snow, Flooding, And Extreme Winds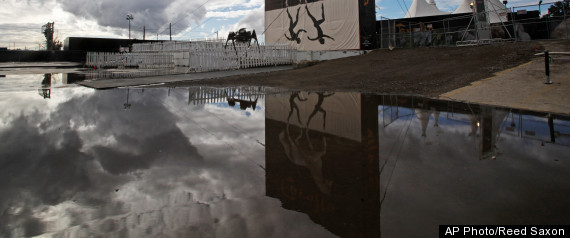 LOS ANGELES (KTLA) -- Forecasters are bracing for another wave of rain and snow to move through Southern California on Saturday afternoon through Sunday morning.
The last in a series of storms beginning Friday at about 2:00 p.m., this one could drop the snow level to 3,500 feet, causing potential problems for the Grapevine and other mountain passes.
Areas recently burned by wildfires could see flooding and debris flows, according to the National Weather Service.
That includes the Station fire and Morris fire areas in the San Gabriel mountains.
The storm could drop 1 to 2 inches of rain in coastal and valley areas, and 3 to 6 inches in the foothills and mountains, according to the National Weather Service.
Watch the video and click HERE for the rest of the story.