Europe's Five Lesser-Known Islands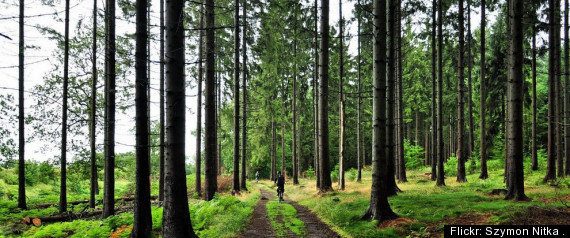 gadling.com:
Last June, we published a list of four European islands that float under the radar: Porquerolles, France; Fasta Åland, Finland; San Domino, Italy; and Vlieland, Netherlands.
As far as we're concerned, it's not too early to start making summer travel plans to get away from the crowds. Here are five more beautiful yet lesser-known European islands that don't get a ton of press. They're scattered across the continent, from England to the Azores and from Greece to the Baltic Sea.

Read the whole story: gadling.com