'Don't Ask Don't Tell' Still A Reality For Gay Educators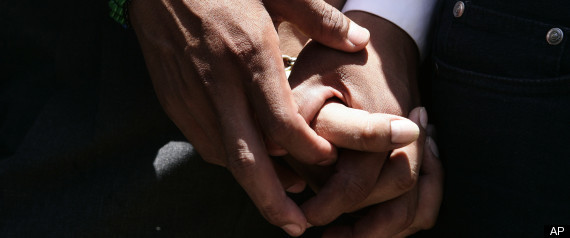 Inspiration to Action:
On December 22, 2010, President Obama made history by signing the repeal of "Don't Ask, Don't Tell."
During the emotional ceremony, he said: "No longer will tens of thousands of Americans in uniform be asked to live a lie, or look over their shoulder, in order to serve the country that they love. For we are not a nation that says, 'don't ask, don't tell.' We are a nation that says, 'Out of many, we are one.'"
Read the whole story: Inspiration to Action