Using GPS to let you see the user-uploaded pictures of restaurant dishes that are Foodspotting's signature feature, the Android App, Foodspotting Lite, has just hit the Android Market. In addition to seeing others' photos, the app lets you upload your own.
Foodspotting wrote of the new app:
It's still a lite version of the app - giving you the ability to, while on the go, find foods around you and upload photos of your recommendations. We've had such great demand for an app from the Android community that we wanted to release this, and then continue moving forward with new versions. We're already working on building in a profile view, and a way to interact with guides.
Founded in January 2010, the Foodspotting website now sees 500,000 monthly visits.
See images of the app below: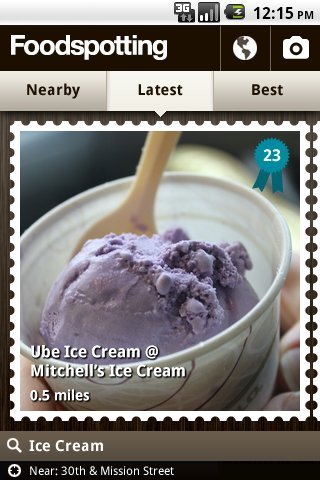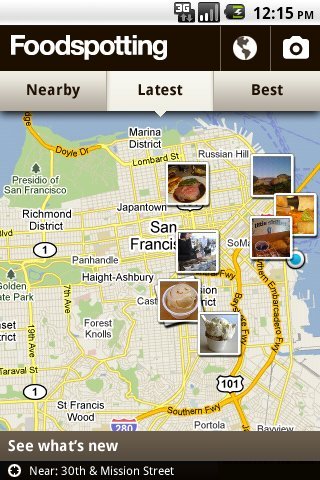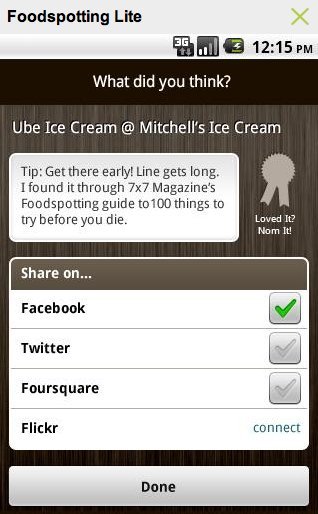 SUBSCRIBE AND FOLLOW
Get top stories and blog posts emailed to me each day. Newsletters may offer personalized content or advertisements.
Learn more