Here it is, only the second book to come out since Shel Silverstein died in 1999. Apparently, tons of new poems by the author of "Where the Sidewalk Ends," and "Falling Up." It hits shelves September 20, 2011. What do you think? Going to buy it?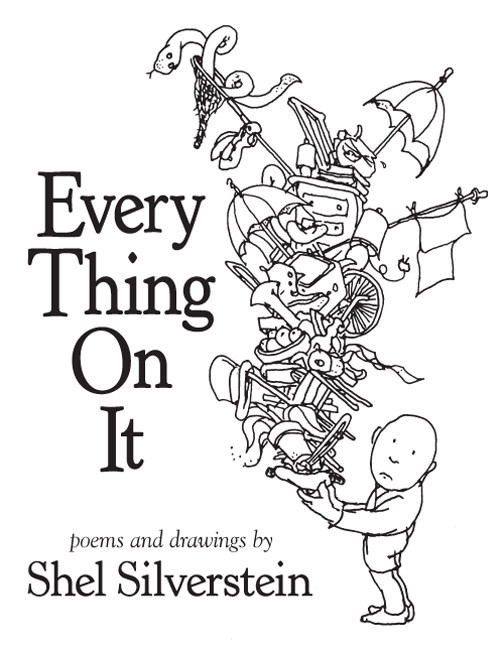 SUBSCRIBE AND FOLLOW
Get top stories and blog posts emailed to me each day. Newsletters may offer personalized content or advertisements.
Learn more