Shelton Quarles Arrested: Former Buccaneer Faces DUI Charge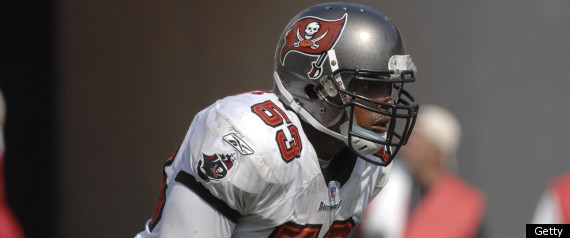 Former Tampa Bay Buccaneers linebacker Shelton Quarles was arrested Friday morning for DUI, according to Stephen Holder of the St. Petersburg Times.
Quarles, who is now the Buccaneers' coordinator of pro scouting, was said to have "refused to submit to testing" and remained in jail shortly after the arrest.
The 39-year-old played in Tampa Bay for 10 seasons and made the Pro Bowl in 2002.