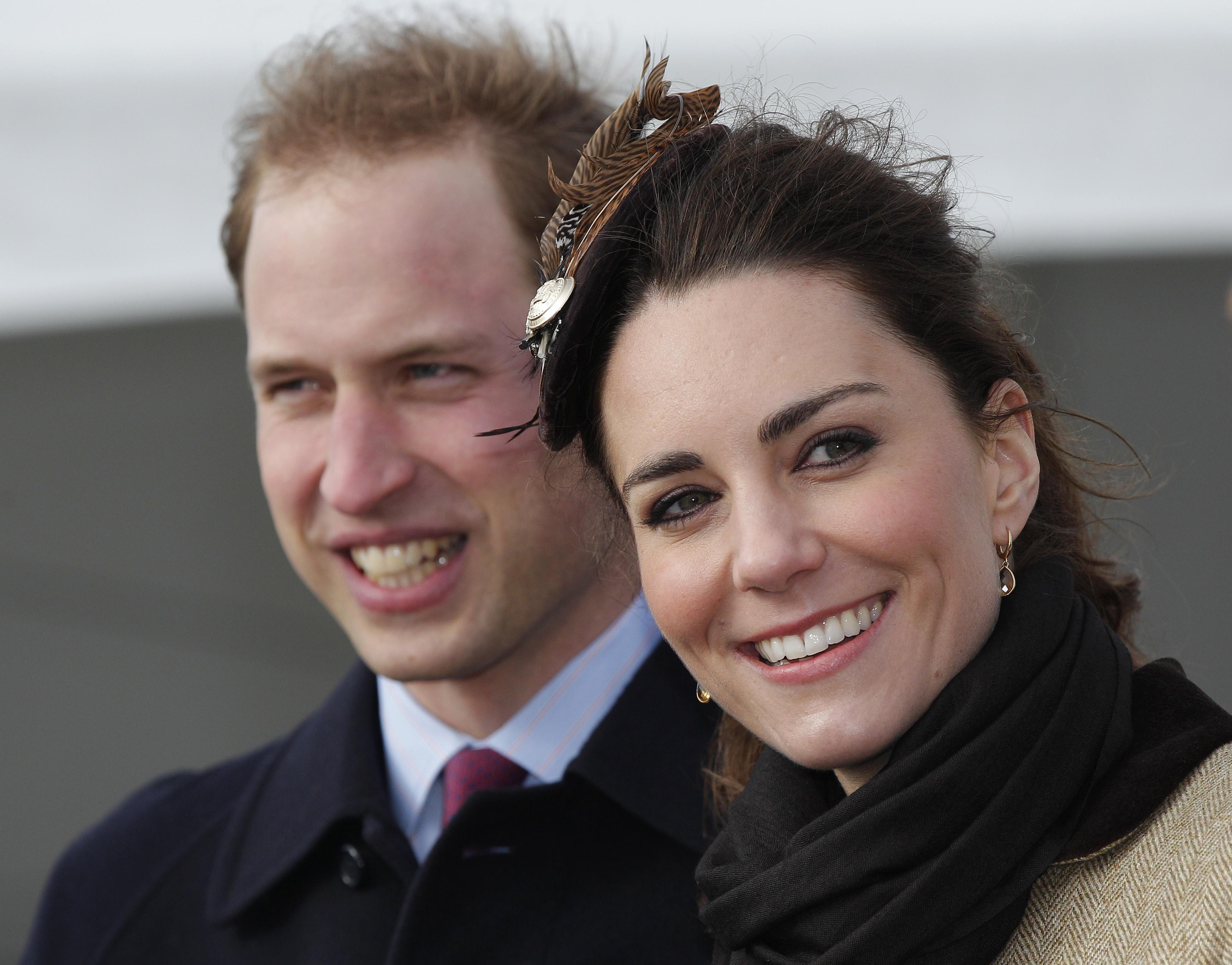 The Royal Wedding is coming up fast. Having trouble digesting all the Royal Wedding news? Not sure about details on the event or why it matters? Curious to learn more about the key people, historical context and what to expect?
You've come to the right place. HuffPost Style is putting our comprehensive Royal Wedding coverage into one place (below) to help those who feel overwhelmed.
This page is 100% human-curated. It will be changing over time, so keep checking back. And please share it with your friends, family and colleagues.
THE BASICS
What's Happening?: The wedding of Prince William and Kate Middleton will take place on Friday, April 29th, 2011 at Westminster Abbey in London, England. As a wedding involving senior members of the royal family, it is sure to generate significant national and international attention.

Royal Wedding Facts: There have been 14 royal weddings at Westminster Abbey since 1100, but there were none between 1382 and 1919. This year's royal wedding will be the first at Westminster Abbey since July 23, 1986, when Prince Andrew, second son of Queen Elizabeth II, married Miss Sarah Ferguson.

New Royal Titles: The Daily Telegraph reports that Prince William is expected to be offered a dukedom at his marriage, which would make his wife a duchess. It's believed his official title could become Duke of Cambridge, Duke of Sussex or Duke of Clarence.

Official Royal Wedding Website: The Royal Wedding website offers exclusive content, photos galleries, features and videos related to the event. It also displays official social media accounts related to the royal family. Find it here.
LATEST HEADLINES
ON THE BLOG
Yvonne Yorke: Why Sophie Cranston Isn't Ruled Out As Dressmaker
Yvonne Yorke: Exclusive: Kate Middleton's Wedding Dress Designer Revealed
Yvonne Yorke: Royal Honeymoon In the Seychelles?
Yvonne Yorke: Will These Two Outsmart The Press On Their Honeymoon?
Yvonne Yorke: How To Get To London In Style For The Royal Wedding
Yvonne Yorke: Bollywood Bash At Buckingham Palace!
TIMELINE
April 29, 2011: Date of the wedding
KEY PEOPLE






PHOTOS


Official Engagement Photos

Chelsy Davy, Pippa Middleton Hit Harry Potter Castle Wedding

Sketches Of Kate Middleton Royal Wedding Shoes


Kate Middleton Enters Skirt Suit Territory


Royal Wedding Dresses: The Bad & The Beautiful
VIDEOS


WATCH: William And Kate's First TV Interview

WATCH: Report On Prince William's Bachelor Party


WATCH: Diana's Wedding Dress Designer Dishes Secret


WATCH: A Tour Of Kate Middleton's Hometown


WATCH: Expect 'Nightmare' When Kate Reveals Wedding Dress
FOLLOW HUFFPOST