Exhibition Spotlight: Philip Haas' Winter (After Arcimboldo) at Sonnabend Gallery NYC
WHO: Philip Haas
WHAT: Winter (after Arcimboldo)
WHEN: February 17 - March TBA
WHERE: Sonnabend Gallery, 536 West 22nd Street, New York NY 10011
WHY:
Italian court painter Guiseppe Arcimboldo's portraits of people as bouquets of plants came at a time when few painters were thinking about art for art's sake. The pieces, which garnered a following among the surrealists and other connoisseurs of the weird, included "Winter", an entry in Arcimboldo's "Four Seasons" series. Philip Haas' monumental retake on the renaissance portrait has brought the piece into a new age, adding a third dimension to the image and expanding it to a proportion worthy of its great detail.

Haas has created a sculptural interpretation which accentuates the original work's visual puzzle of natural forms: bark, branches, twigs, moss, fungi and ivy - as they are reconfigured to form a human portrait. The resulting work is at once grotesque, earthy and exuberant.
(Via
Sonnabend Gallery
)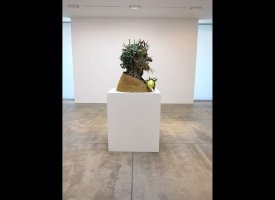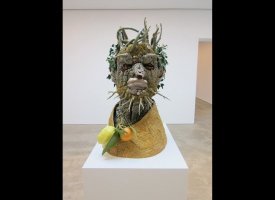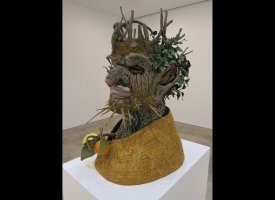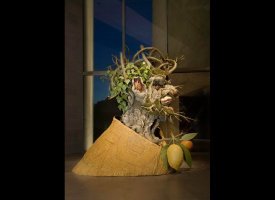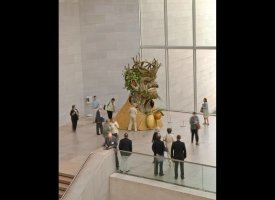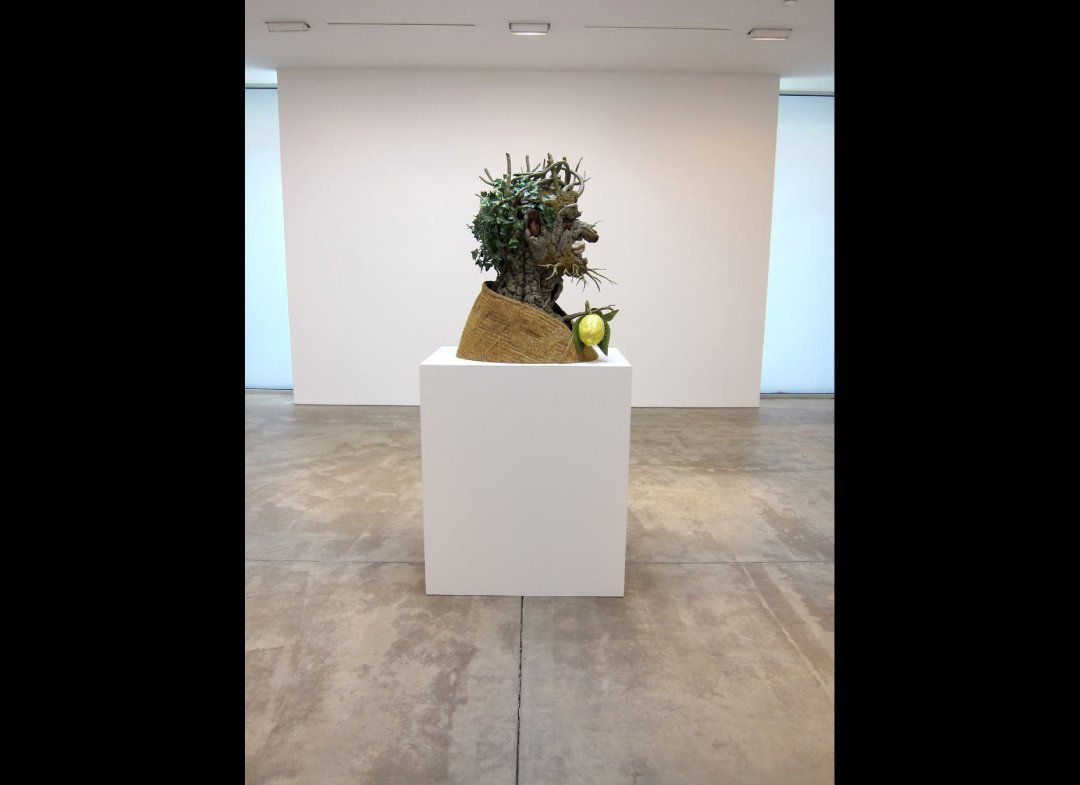 Exhibition Spotlight is an at-a-glance look at an exhibit we think you should know about.