Jody Sokolower Of Oakland, Calif. Comes Out To Give Students Courage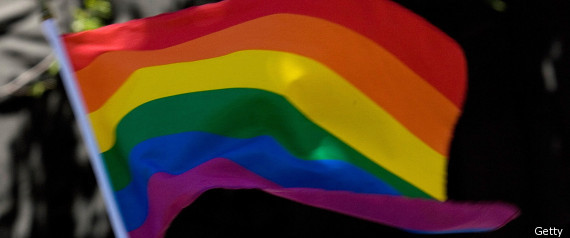 Common Dreams:
A month into my first year of teaching 7th graders in Oakland, Calif., we were in the school library, using the big tables there to spread out as we outlined Africa on poster paper and added geographical features. My students chatted as they worked.
"Are you married, Ms Sokolower?" one of them asked me. My stomach instantly tied in a knot. I was a brand-new teacher in what felt like an incredibly challenging teaching situation. But I knew I didn't want to teach from the closet.
Read the whole story: Common Dreams