7 Sites You Should Be Wasting Time On Right Now (PICTURES)
The weather is getting warmer, the sun is shining and Glenn Beck might get canceled at the end of the year. Things really are looking up for America right now. But none of that matters because you're trapped in an office, looking at the same websites over and over. Don't fear: we're here to provide our weekly list of seven sites for optimal time-wasting? Vote for your favorite, and send in your own suggestions for next week!
What I Found At Work Today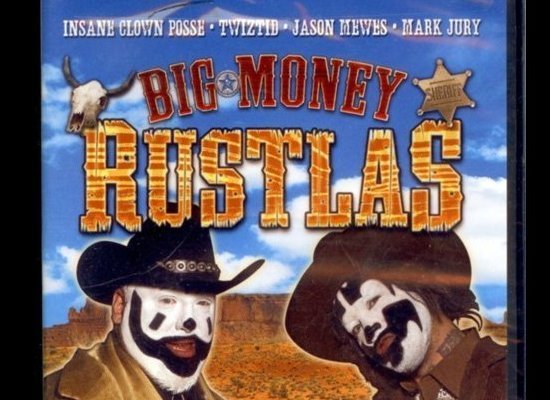 Total comments:
7
|
Post a Comment
!