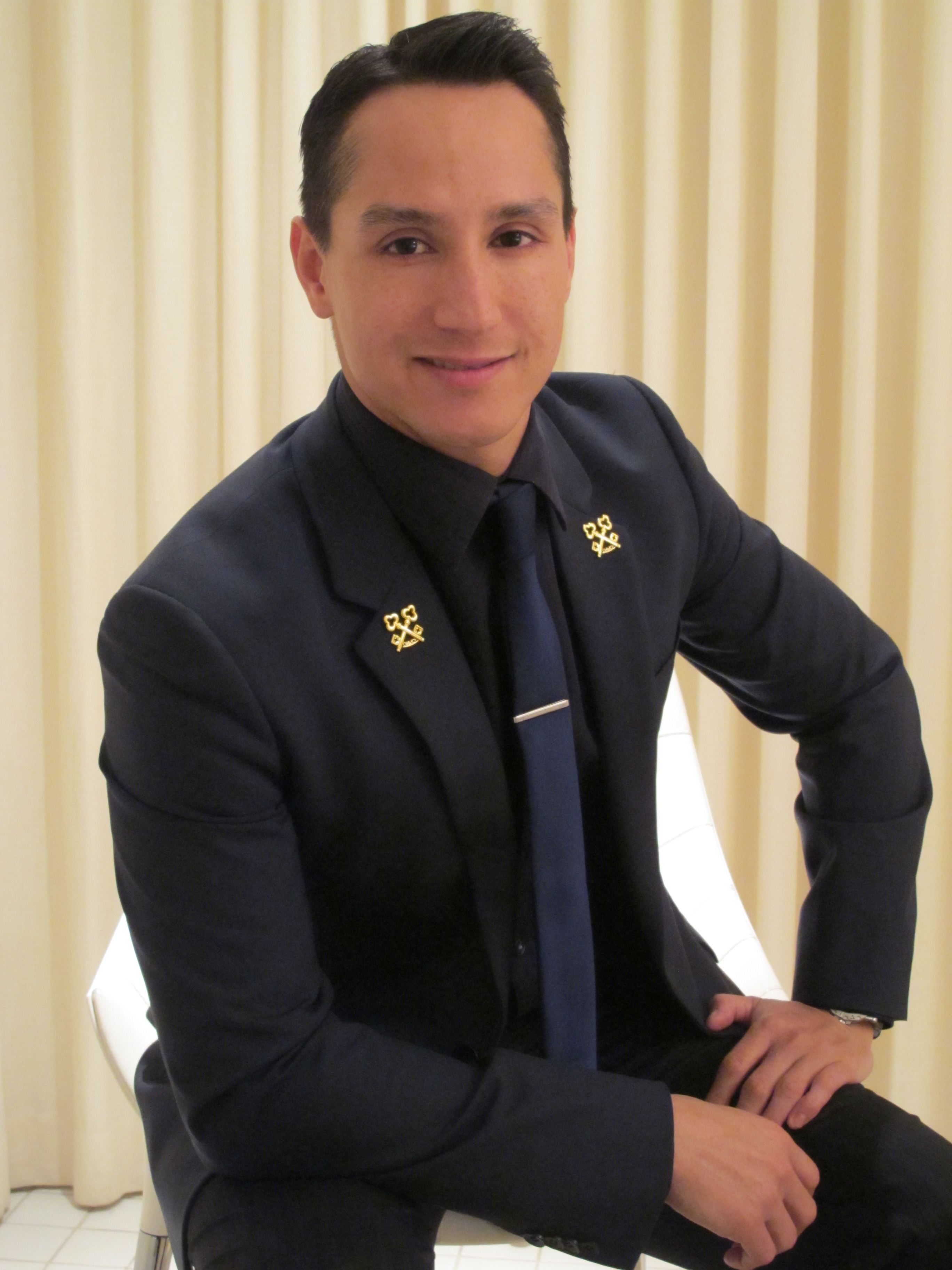 At seven years old, Waldo Hernandez was mesmerized by the palm trees when he first came to Los Angeles. Years later, pursuing a career in dancing drew him back--only to discover his calling for hospitality. Since then, he has worked at The Four Seasons and Shutters on the Beach, and he is now the chef concierge for the SLS Hotel (an SBE property). He also serves as President of the Los Angeles Concierge Association, which he describes as "a true family working daily to have the most updated and in-the-know information."
Because of the SLS Hotel's proximity to Hollywood, a lot of what Hernandez does as a concierge is nightlife-focused, like fielding requests for tables at SBE's The Colony or The Hyde Lounge at the Staples Center. But he can also turn on the romance when requested: he often arranges romantic "proposal" weekends for guests who want to pop the question at his hotel.
Hernandez's passion is architecture, so we wanted to know where design-minded Angelenos should do go to eat, play, and be inspired. He recommended a diverse itinerary of case homes, homes of historical significance, and architectural restaurants. Check out the slideshow for Los Angeles according to concierge Waldo Hernandez.
Slideshow captions by Waldo Hernandez.
Waldo Hernandez at the SLS