Abbie Cornish strips down for GQ and talks about playing Sweet Pea in Zack Snyder's "Sucker Punch," out March 25.
"I'm a vegetarian - I'm not the type to want to go shoot a gun," she tells the magazine. "Then I actually got to the range and totally fell in love with an M4. It was kind of amazing."
PHOTO: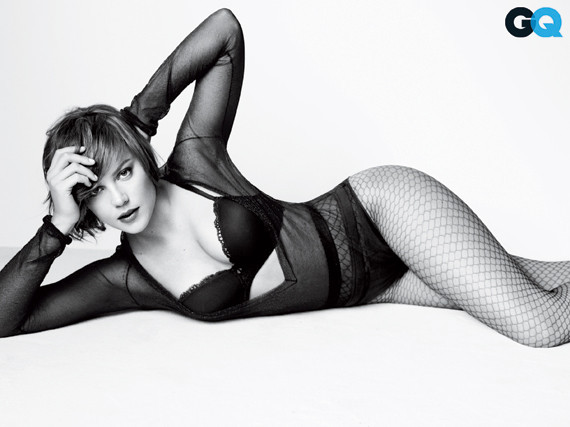 SUBSCRIBE AND FOLLOW
Get top stories and blog posts emailed to me each day. Newsletters may offer personalized content or advertisements.
Learn more